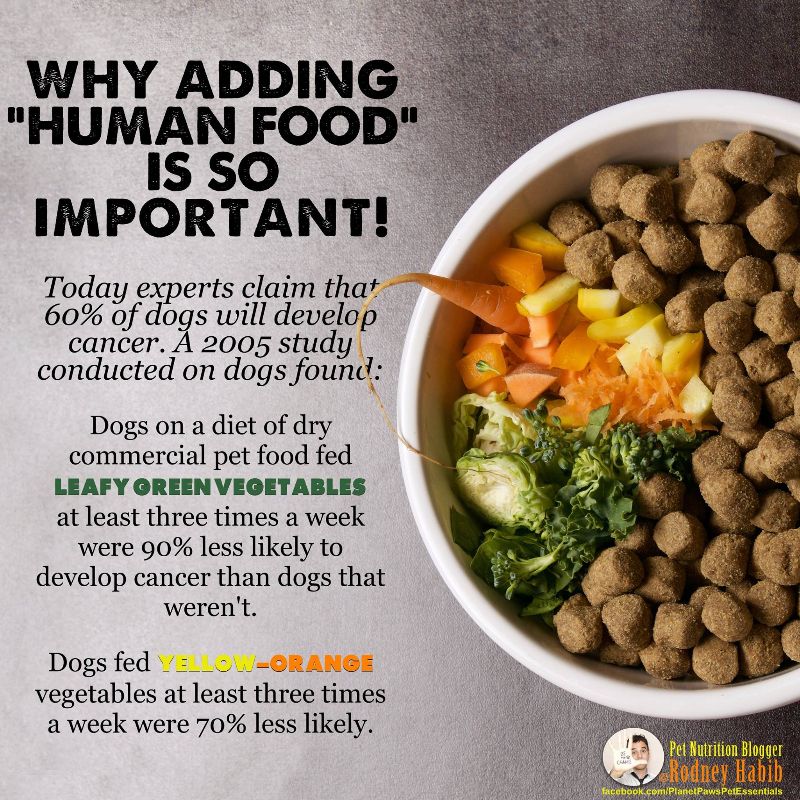 Pet-Friendly Hotels for the Family
Dear Pet and Travel Lovers, 
A holiday is always approaching. If you love traveling with your fur family, then you will be glad to read the below recommendations of Pet-Friendly Hotels in Mexico. Now you do not have to leave your Pet home alone!

Note: these recommendations are based on the experience of a friend, please everyone traveling should contact the hotels directly and confirm availability for the pets
From Del Rio/Ciudad Acuna, to Subteniente Lopez/Santa Elena, via central route & toll highways  
Saltillo, Coahuila – Hotel La Fuente - http://www.hotellafuente.com.mx/  
Matehuala, San Luis Potosi – Las Palmas Midway Inn - http://laspalmasmidwayinn.com/   
Mineral de Pozos, Guanajuato – El Secreto - http://www.elsecretomexico.com/en-us- Off the toll highway, east onto highway 110. Worth the extra miles. It's one of Mexico's "Pueblos Magicos".  
San Miguel de Allende, Guanajuato – Hotel Casa Oratorio - booked through booking.com - Off the toll highway quite a ways, but well worth it. Another "Pueblo Magico". Combine with a visit to "Atotonilco Santuario de la Patria" in Dolores Hidalgo. Amazing. We call it the Sistine Chapel of Mexico. 
Tula de Allende, Hidalgo – Hotel Real Catedral - http://www.hotelrealcatedral.com– Just off the toll highway. Archaeological site. "Pueblo Magico".  
Teotihuacan, Mexico – Hotel Quetzalcalli - http://www.hotelquetzalcalli.com/We went quite a bit out of the way to see the site of Teotihuacan. An absolute must if you like archaeological sites.https://whc.unesco.org/en/list/414  
Cholula, Puebla – Villas Hotel Cholula - http://villashotelespuebla.com– We took the non-toll highway into Cholula to avoid having to drive through Puebla. Cholula is considered the oldest city in America, inhabited without interruption since its origin. "Pueblo Magico". The views from the Sanctuary atop the Great Pyramid are spectacular.  
Orizaba, Veracruz – Hotel Del Rio - www.http://hoteldelrio.tripod.com/- "Pueblo Magico".  
Cordoba, Veracruz – Layfer Express Hotel - http://hoteleslayfer.com/   
Acayucan, Veracruz – Hotel Arcos del Parque - http://hotelarcosdelparque.com/   
Escarcega, Campeche – Hotel Yaakunah – booked through booking.com    
Villahermosa, Tabasco – Fairfield Inn by Marriott - https://www.marriott.com/hotels/travel/vsafi-fairfield-inn-and-suites-villahermosa-tabasco/?scid=bb1a189a-fec3-4d19-a255-54ba596febe2  
Palenque, Chiapas – Piedra de Agua - http://palenque.piedradeagua.com/- A bit off the toll highway. We never pass up an opportunity to visit Palenque.  "Pueblo Magico".  
Xpujil, Campeche – Hotel Mirador Maya- https://hotelmiradormaya.com/en/home/- The sites of Becan, Xpujil, Calakmul and Rio Bec are all worth a visit.   
Orange Walk – Hotel de la Fuente - https://www.hoteldelafuente.bz/  
"We have stayed at all of the above, with dogs. But I would definitely check with each hotel, before booking, to make sure policies have not changed, they have pet rooms available, and to enquire about pet fees. All places have safe parking, and most are within walking distance of a supermarket or mall with ATMs. Gas stations are usually located entering/leaving towns and cities."
Mexican archaeological sites do not permit pets.
Depending on the time of day, or day of the week for a border crossing, we choose Orange Walk to overnight.